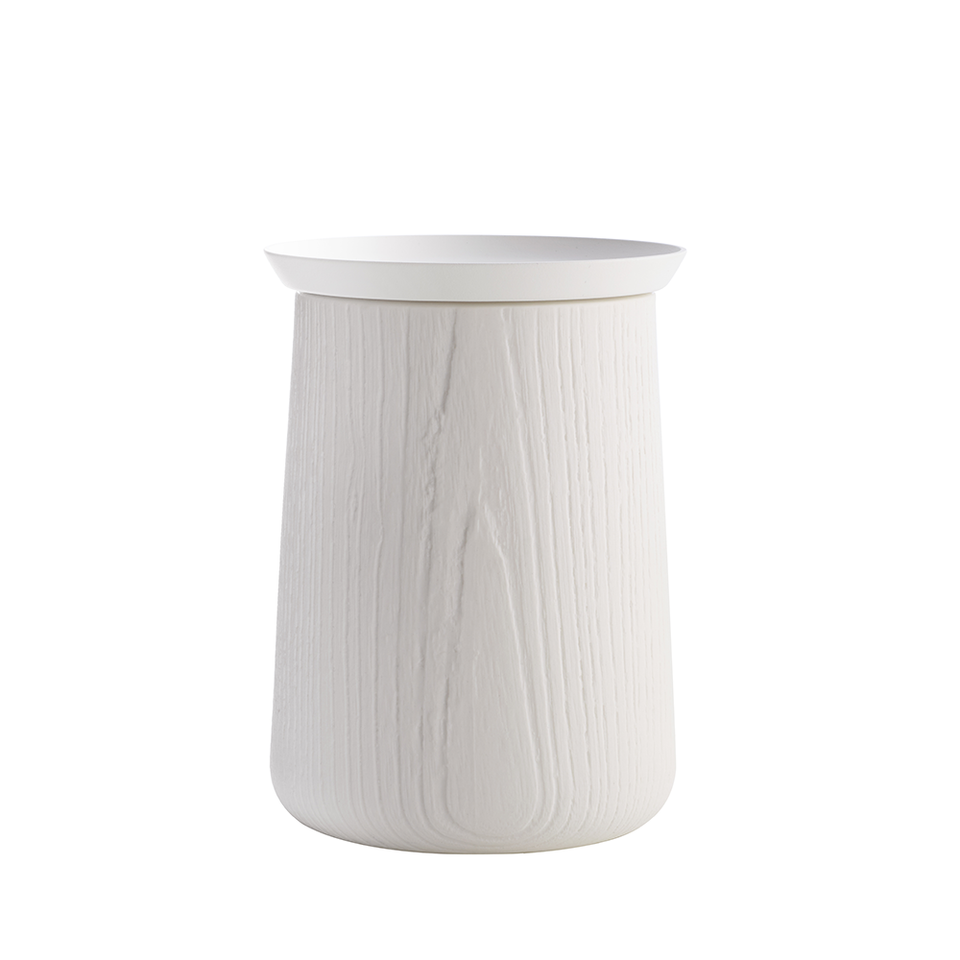 TOAST LIVING MU Storage Jar - 750ml
SKU: 11375
by TOAST LIVING
CLEARANCE
The MU collection features a subtle wood grain texture finished in porcelain. A simple, contemporary look for bench top storage in your kitchen that will not go out of style. The lid has a silicone rubber seal so can be closed completely.
Two sizes are available.
Dimensions: Diameter 10.8 x 14 cm / 750ml.
Designed and made in Taiwan.