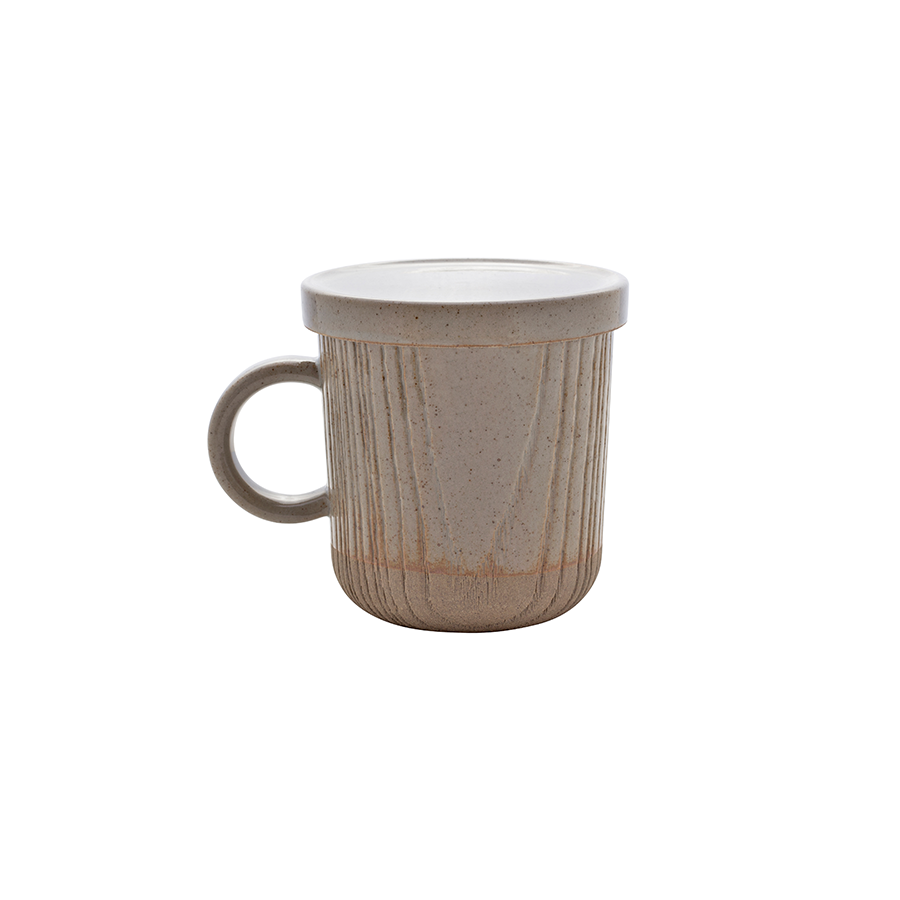 TOAST LIVING MU Mug - Earth Grey
SKU: 11373
by TOAST LIVING
The MU Mug (with lid) by TOAST. Its large volume provides sufficient water supply for office workers who need to sit for all day. The glossy and mellow lid can keep hot drinks warm and also can be used a coaster.
Three colour options.
A tasteful gift for a colleague.
Designed and made in Taiwan.