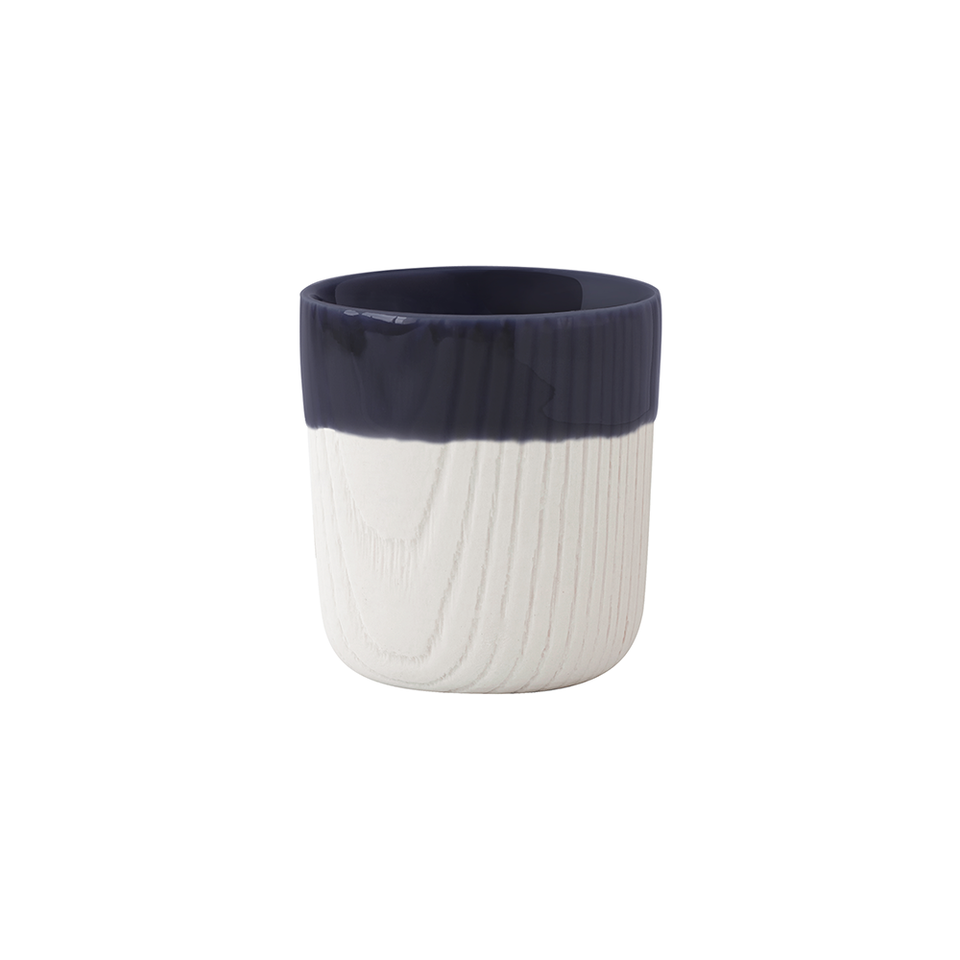 TOAST LIVING MU Mini Cup 80ml - Midnight (Set of 2)
SKU: 11767
by TOAST LIVING
The MU collection has become an iconic and signature design of TOAST, since its first release in 2012. It creates delicate and sophiscated tactile with its unglazed porcelain surface with a subtle wood grain pattern. The glazed inner edge is glossy and easy-to-clean. The collection provides multi-choices in different quantities.
*Price includes two cups.
Designed & made in Taiwan.
Dimensions: Diameter 6cm x 6.3cm H
Material: Porcelain