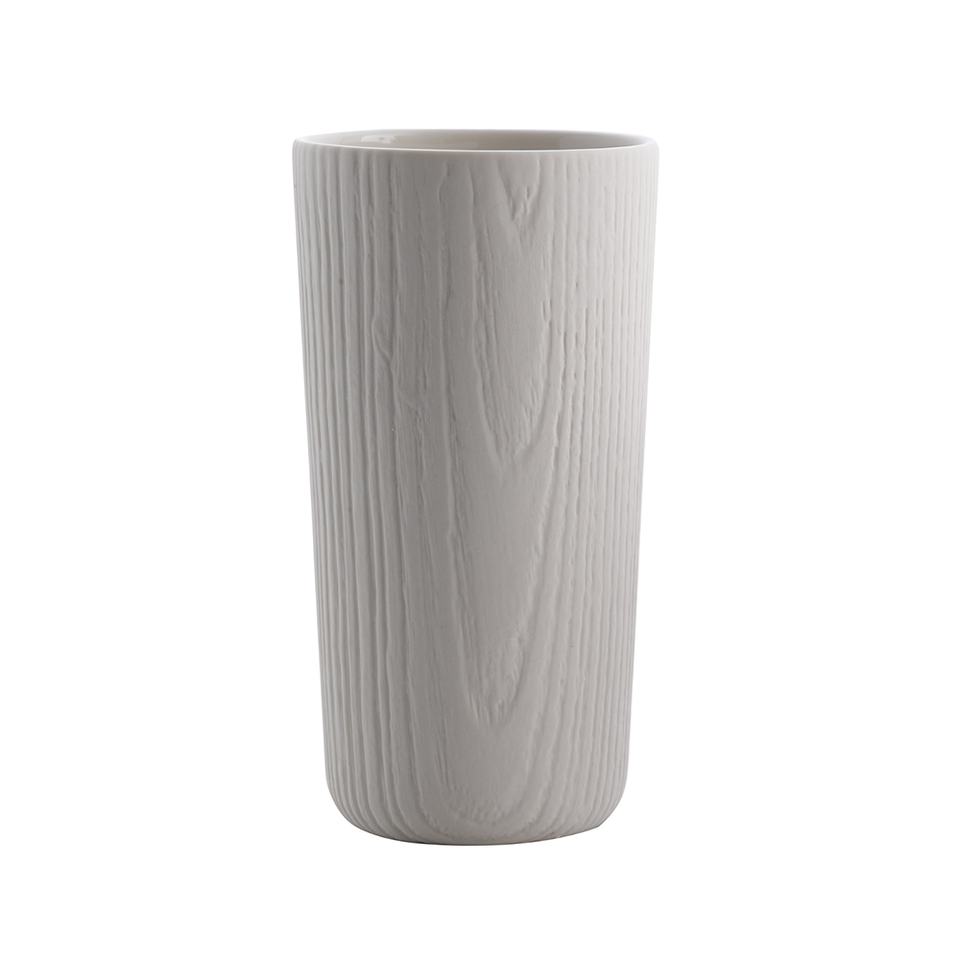 TOAST LIVING MU Water Cup 270ml - White (Set of 2)
SKU: 11098
by TOAST LIVING
The MU collection has become an iconic and signature design of TOAST, since its first release in 2012. It's tactile unglazed porcelain surface is finished with a wood grain pattern. The glazed inner edge is glossy and easy-to-clean. The MU collection consists of a range of cups, teacups and others.
*Price includes two cups.
Dimensions: Diameter 6.9 x 13 cm / 270 ml.