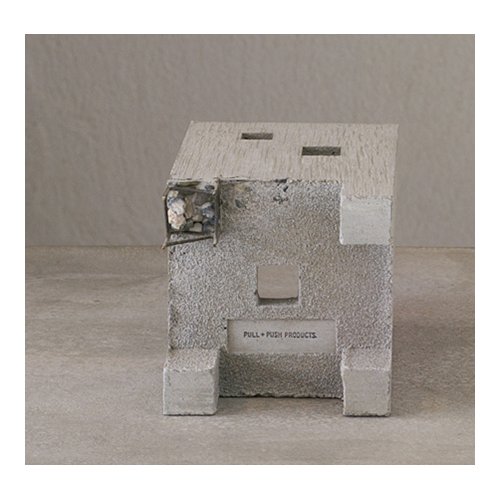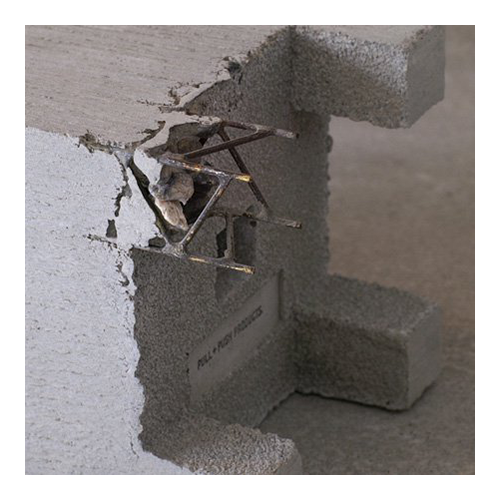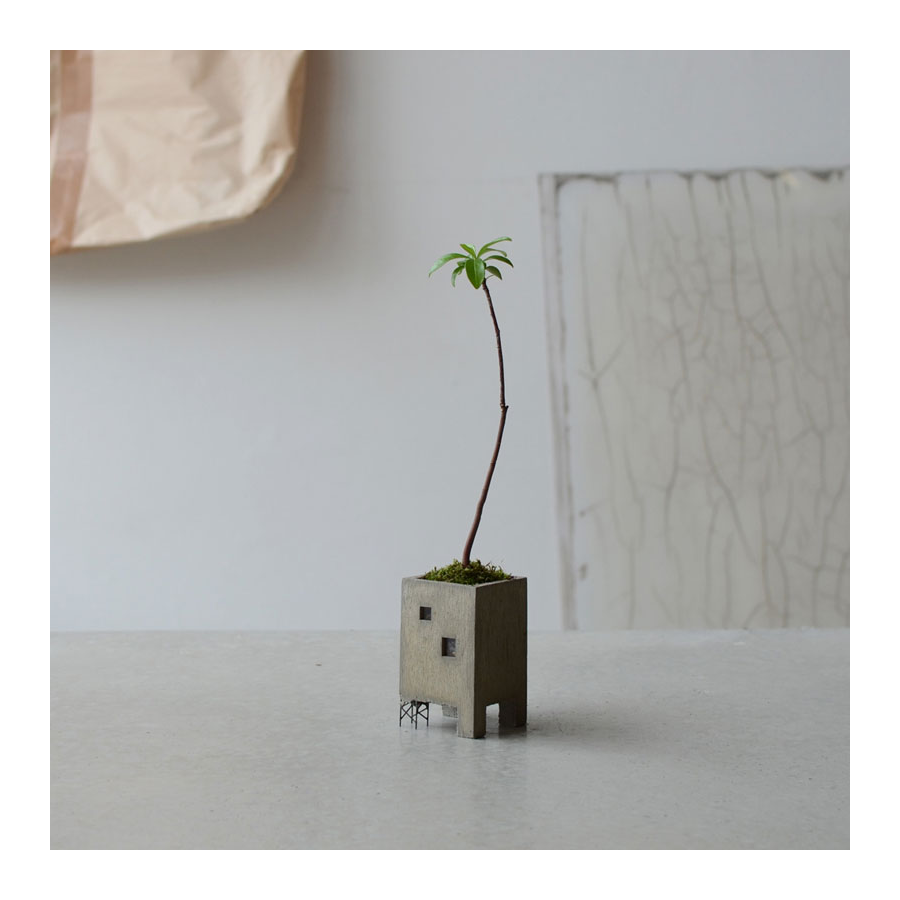 PULL PUSH PRODUCTS Truss Planter - Natural
SKU: 10735
Pull Push Products. is a craft brand based in Kyoto, Japan which was started in 2002 by designer and maker Nobuhiro Sato.
Pull Push Products cherish the delicacy and gentleness of handcraft, and create products at a slow pace with incredible attention to detail, like something we've never seen before.
The Truss Planter is designed for a small plant. Use with the Sunaba Saucer and stones for the plant to drain water and not damage your furniture.
Pull Push Products only improve with age. As your plant grows and changes, watch how your concrete planter changes too, just like a concrete building would. Signs of age from moisture and changes in weather will effect the look of the planter.
Dimensions: W65 x D65 x H110mm
Material: Mortar, glass, brass
Design & handcraft: Nobuhiro Sato
Pull Push Products come neatly packaged. They make a perfect, timeless gift.