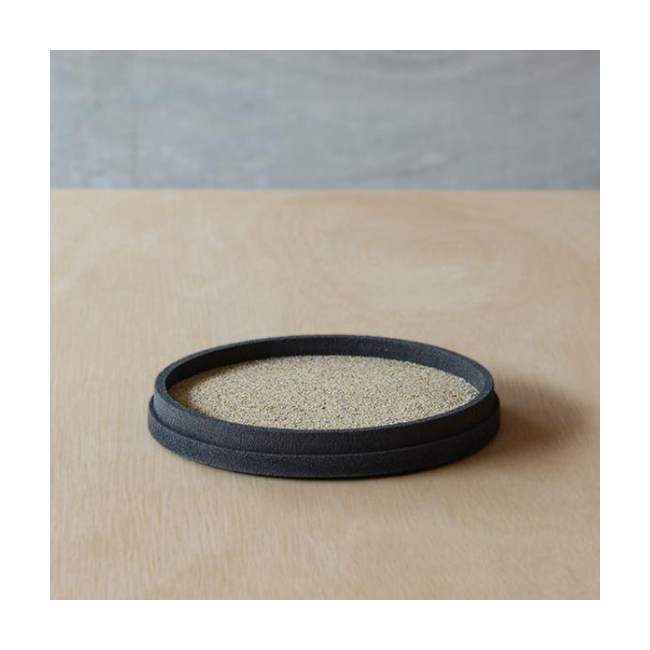 PULL PUSH PRODUCTS Sunaba Saucer Large - Sumi Black
SKU: 13596
Pull Push Products. is a craft brand based in Kyoto, Japan which was started in 2002 by designer and maker Nobuhiro Sato.
Pull Push Products cherish the delicacy and gentleness of handcraft, and create products at a slow pace with incredible attention to detail, like something we've never seen before.
The Sunaba Saucer is designed to use under any of our planters by Pull Push Products (Mansion, Truss, Pipe etc), to catch water drops and protect your furniture.
Dimensions: Diameter 225mm x H23mm
Material: Ink mortar, sand
Design & handcraft: Nobuhiro Sato
*Saucer only, does not include planter which is sold separately.