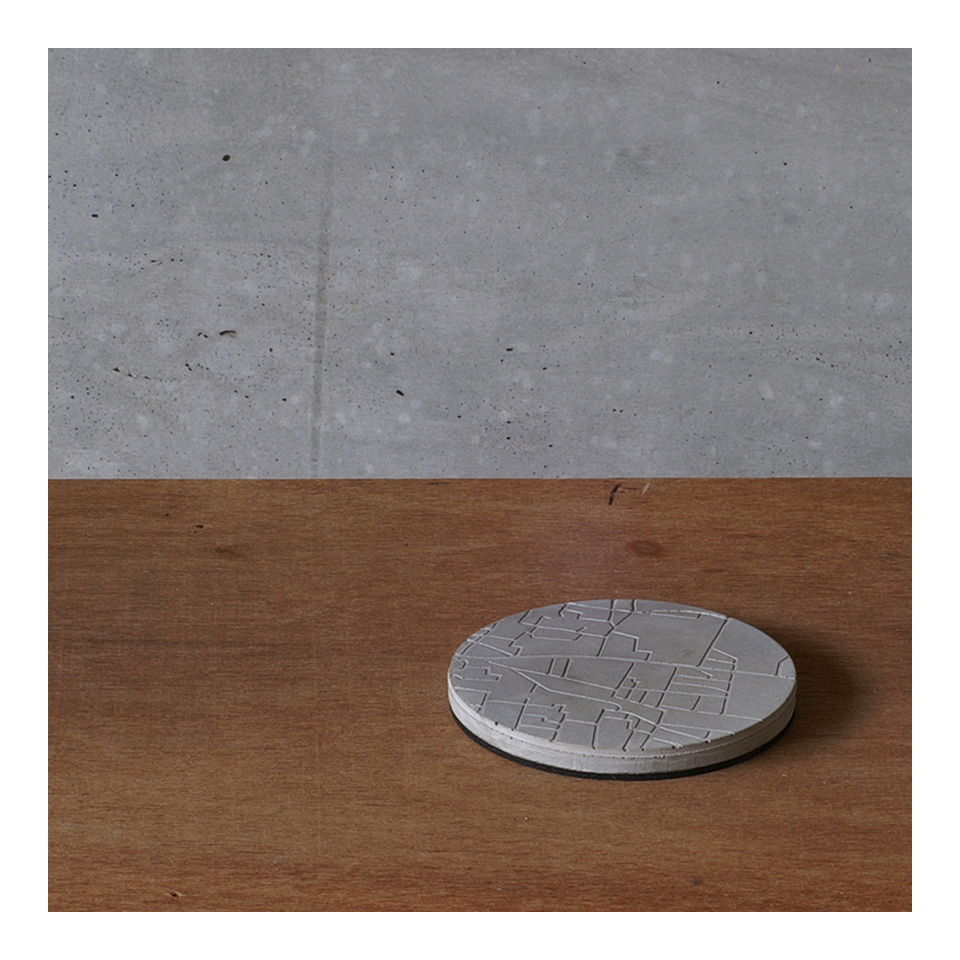 PULL PUSH PRODUCTS Map Coaster
SKU: 10732
Pull Push Products. is a craft brand based in Kyoto, Japan which was started in 2002 by designer and maker Nobuhiro Sato.
Pull Push Products cherish the delicacy and gentleness of handcraft, and create products at a slow pace with incredible attention to detail, like something we've never seen before.
Sold individually and neatly packaged, we think this would make a great gift to use on a desk or bedside table.
Dimensions: Diameter 95 x 10mm
Material: Mortar, foam underside
Design & handcraft: Nobuhiro Sato
Pull Push Products come neatly packaged. They make a perfect, timeless gift.