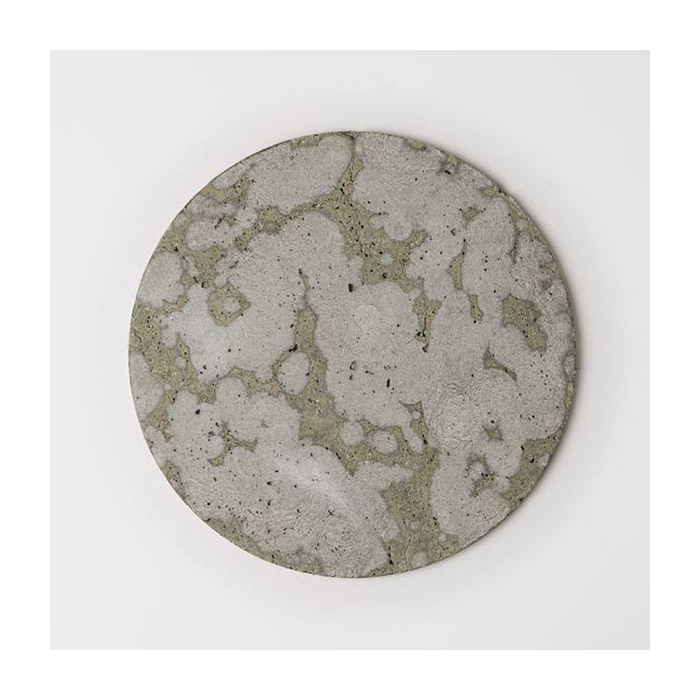 PULL PUSH PRODUCTS Floorwall Circle 100 - Natural
SKU: 10726
Pull + Push Products are designed by Nobuhiro Sato in Kyoto Japan and individually crafted by hand.
'Floorwall' is a mat made of mortar. Every item is tightly stretched and molded by hand using a plastering technique. As a material, thin mortar is very flexible, and looks like it has been stripped from a building wall or floor surface. Retaining mortar's unique texture, including cracks, blisters, and coloring, Floorwall is an ideal place mat, coaster, or candle plate.
As the Floorwall is used, the cracks on the surface will spread. This means its appearance evolves as the materials change over time. This special texture and look is what makes mortar so distinctive.
Available in sumi (black) or natural. 100mm diameter.
Material: Fiber reinforced mortar (Back: Synthetic rubber coating).