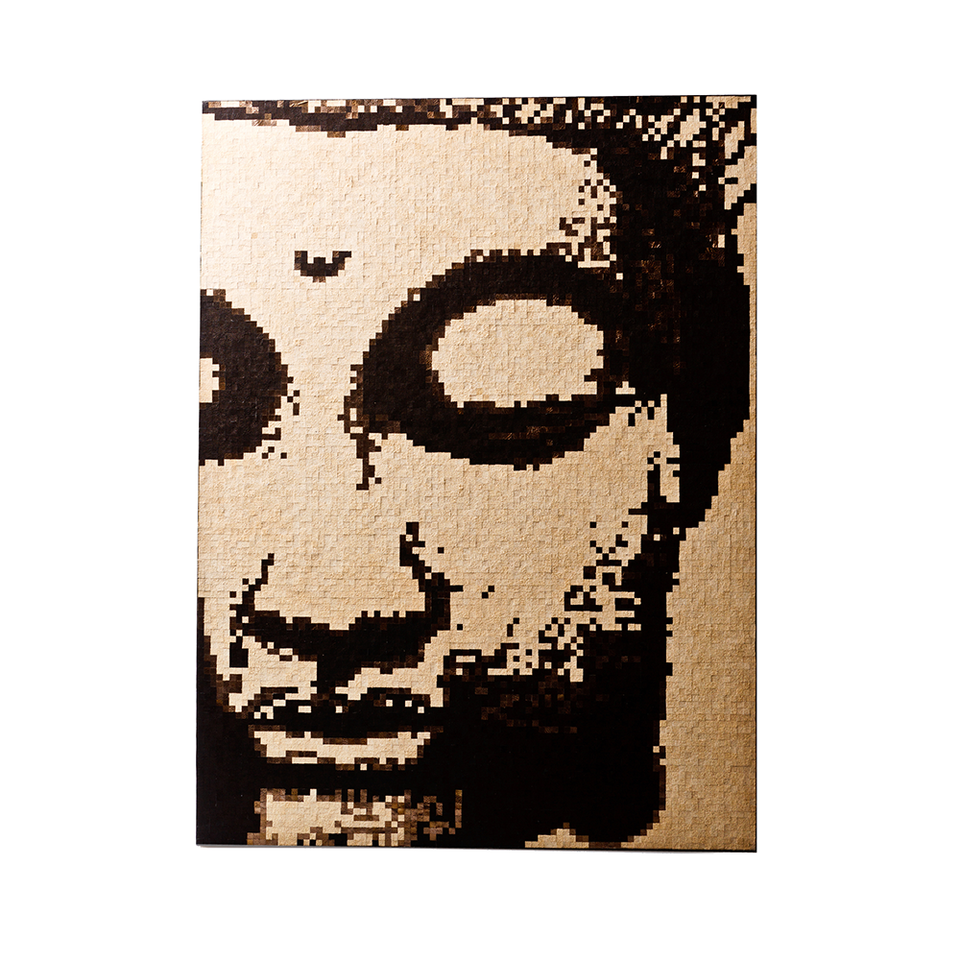 GILLES CAFFIER Leather Mosaic Art Natural - M
SKU: 10316
OVERSIZED SHIPPING
Gilles Caffier was born in France. He studied textile and fashion there and began his career working with textiles in Parisian couture. He moved to Tokyo at the age of 22 and became an international fashion art school director. A few years later he opened his own studio.
In 1993 he began to concentrate his energies on interior design and decoration. He began creating and producing his own work until it developed to a point where he now employs skilled artisans from various fields. They are continually working, evaluating, collaborating and experimenting.
Gilles is now based in Bangkok, Thailand. His work is mostly produced for export and is found around the world, often selected by interior designers for use in high end residential projects.
The Leather Mosaic Art is cleverly designed with a mixture of metallic and matte finishes and every small square of leather or suede is attached individually.
Dimensions: 59cm H x 44cm W.