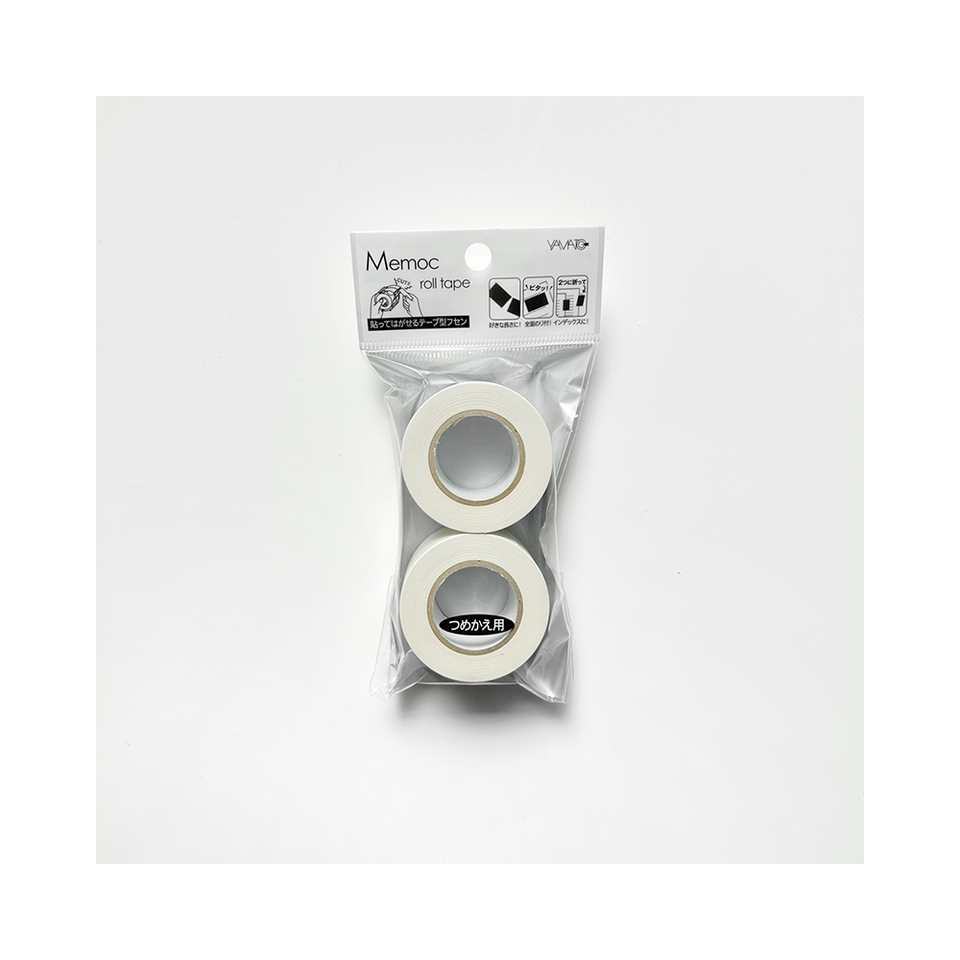 CRAFT DESIGN TECHNOLOGY Memo Roll - Refill
SKU: 13160
Craft Design Technology:
CDT bring these three words together by marrying modern design with Japanese heritage of traditional craft and technology innovation.
A unique character of CDT as a company, is that they partner with other industry leaders to create the best products possible. By bringing together the leading edge expertise of the Japanese manufacturers and the CDT design team, they are able to establish a unified brand that is committed to deliver on their values.
Refill for Item #28 Memo Roll. Includes two paper rolls. Manufactured in Japan.