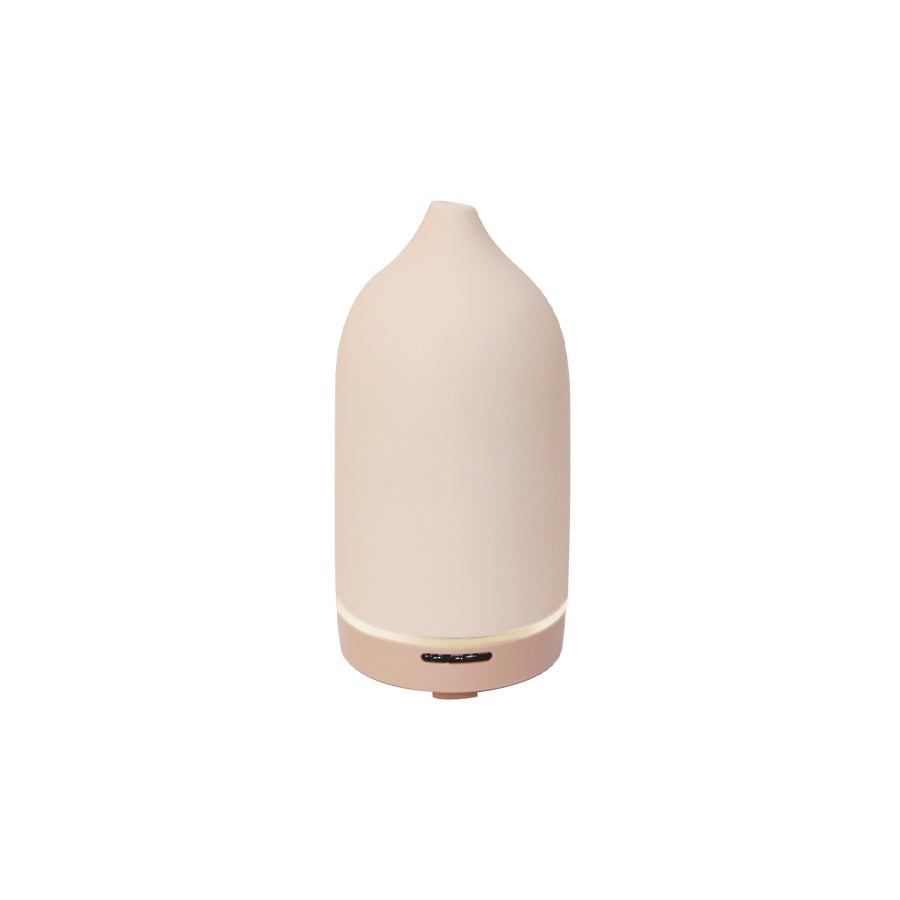 TOAST LIVING Aroma Genie Casa - Rosy
SKU: 11114
by TOAST LIVING
At 2.5 million ultrasound vibrations per second, the Casa Aroma Genie releases the scent of the Essential Oil into your space.
Simply add water and 6-8 drops of your favourite scent/oil, sit back and enjoy. This is a safe device which will turn off automatically when the time is up or when the water runs out. A great way of creating ambience whilst entertaining or helping you to relax at bed time.
An award winning product and one of our most popular at the OBJECT ROOM where we have been selling these since 2011. We highly recommend them also for work spaces, galleries, yoga studios etc as an alternative to burning candles for ambience.
Essential Oils are not included. You can use any Pure Essential Oil that you may have, or check out our superb range of Pure Essential Oil Blends by KARMAKAMET (Thailand), another great brand we have worked with since we first opened.
Casa is available in a range of colours.
Power supply input 100V - 240V for all plug types.
Dimensions: 18cm tall, 8.7cm diameter.