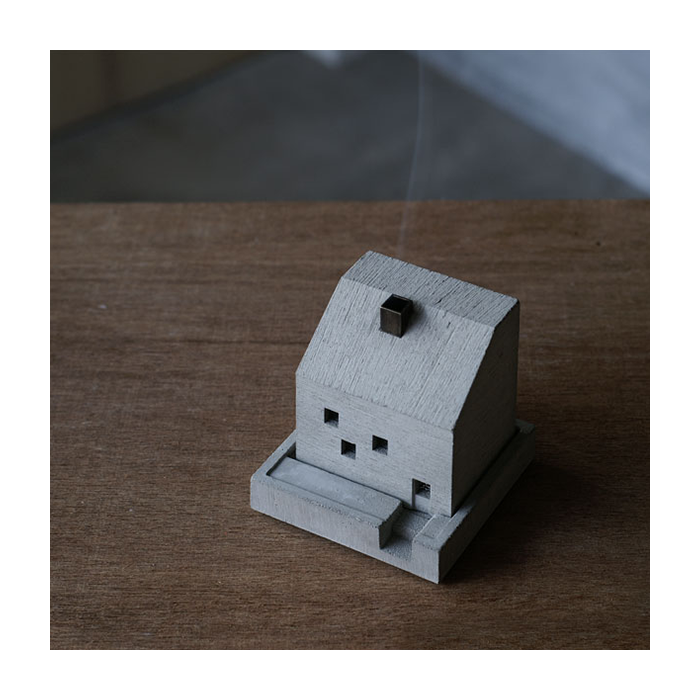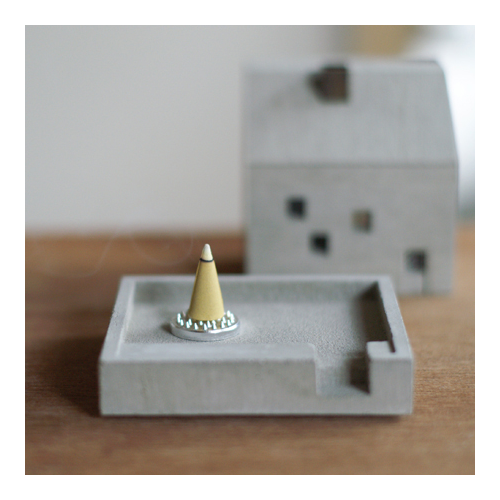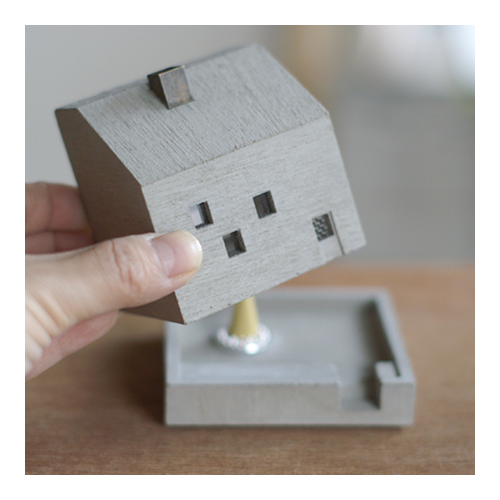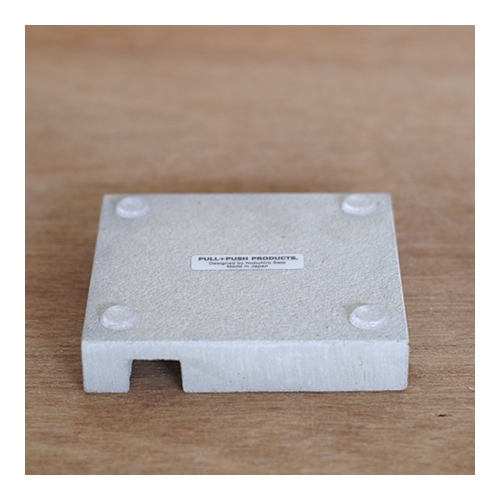 PULL PUSH PRODUCTS Cottage Incense Pot - Natural
SKU: 10724
Pull Push Products. is a craft brand based in Kyoto, Japan which was started in 2002 by designer and maker Nobuhiro Sato.
Pull Push Products cherish the delicacy and gentleness of handcraft, and create products at a slow pace with incredible attention to detail, like something we've never seen before.
The top of the Cottage Incense Pot lifts off for you to sit an incense cone and watch the brass chimney smoke as it burns and fills your room with scent. The windows are finished with stainless steelmesh to allow the perfect amount of air through which enables the incense cone to burn well.
Dimensions: W85 x D80 x H95mm
Material: Mortar, glass, brass, stainless steel mesh
Design & handcraft: Nobuhiro Sato
Pull Push Products come neatly packaged. They make a perfect, timeless gift.