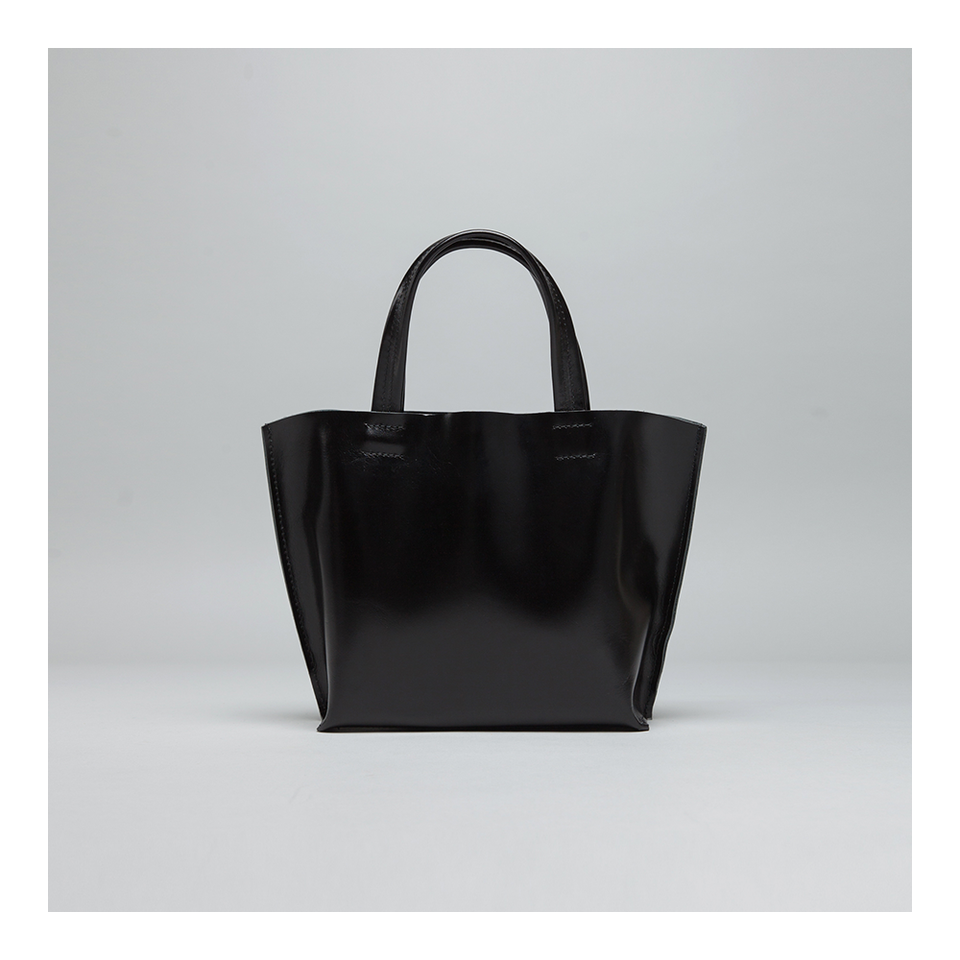 GOODJOB Handbag MONO XS - Leather Black
SKU: 12651
by GOODJOB
MONO / Minimal / Timeless.
Made from genuine leather, this compact handbag has a single unlined compartment, 2 small internal pockets on the sides and magnetic button fastening. A chic style that can be used casually during the day or dressed up in the evening. It also features a removable leather shoulder strap.
Designed and made in Thailand by GOODJOB.
Dimensions: 32.5 x 15 x 23 cm.
Bag interior photograph shown for reference only. Interior leather is the same colour as the bag's exterior colour.